E9A0679C-EF77-4816-A56C-AB04F959F418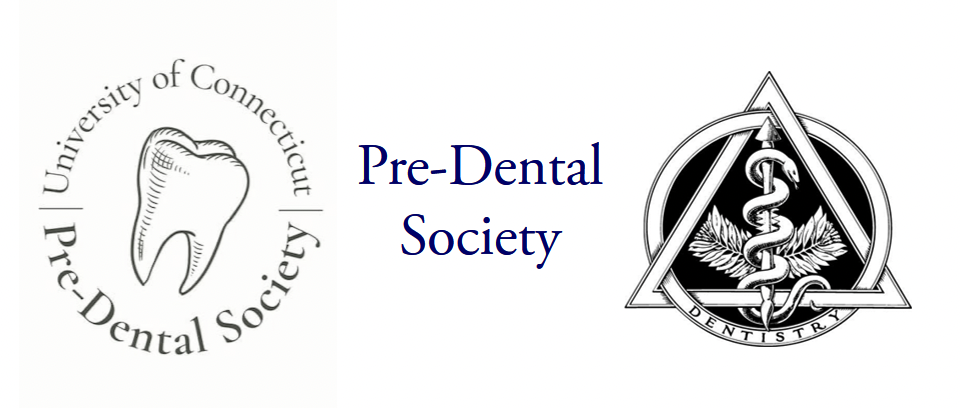 About Us
The UConn Pre-Dental Society is dedicated to helping students reach their goals in the field of dental medicine.
The purpose of the Pre-Dental Society is to provide students interested in a career in dental medicine with the opportunity to participate in educational, community, and social activities that will enhance their knowledge of the profession and assist them in becoming excellent applicants to dental school. Membership is open to all undergraduate, graduate, and post-baccalaureate students at the University of Connecticut who are interested in pursuing a career in dental medicine.
Useful Links
Forms
CT Mission of Mercy 2020

Sign up now for the 2020 CT Mission of Mercy Free Dental Clinic here
Click the "Events" tab to see what other opportunities UConn PDS has to offer its members!
Pre-Medical/Pre-Dental Office
The UConn Pre-Dental Advisor
To schedule a meeting with the Pre-Dental Advisor, please visit nexus.uconn.edu and select "Pre-Professional"  from the menu.
The other Pre-Medicine/Dental Advisors are:
Dr. Keat Sanford
Dr. Joseph Crivello
Student Advisors
President: Cody Johnson
Vice President: Christopher Thompson
Please email uconnpredent@gmail.com for any Pre-Dental Related Questions